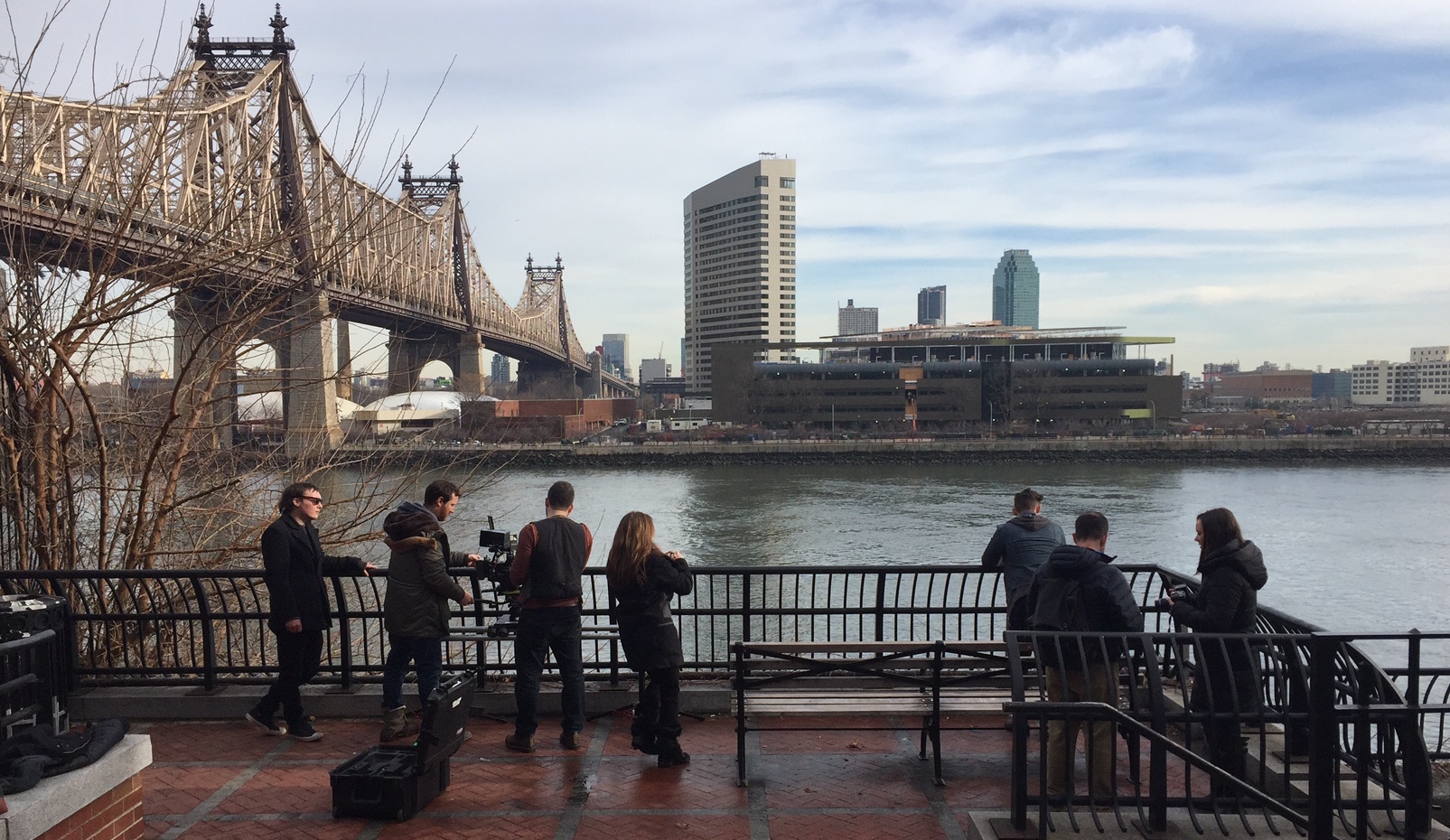 QUE Productions is a full-service TV commercial production company based in Babylon, New York.
We craft every aspect of a TV commercial production from creative development, casting and script writing, to shooting, editing, visual effects, voice-over, music and broadcast delivery.
We use the latest cameras and versatile production equipment to deliver cinematic style and visual excellence. Comprised of some of the most talented creative and technical people in the industry, we collaborate with you every step of the way to insure your commercial makes an impact and your message is persuasive with the audience.
We make it fun, effective and affordable.
When you work with QUE Productions, you're collaborating with a talented and experienced team of creative artists, with the passion and commitment you need to make your TV commercial truly exceptional from concept to completion.
Want to make a truly exceptional commercial?  Call QUE Productions today at 631-422-6755
SAE Institute
"We are a small creative media institute looking to increase awareness in the markets we operate in. In the past we have shied away from TV because of massive production costs and commercial prices. But QUE Productions delivered a high quality 30-sec spot that fit within our budget. The entire team was top-notch and
fantastic to work with. The post-production editing and follow-up were superb. We look forward to working with the team again".
Travel & Adventure Show
"Susan and Nick were extremely easy to work with, met all deadlines, and were accessible 24/7. They produced quality :30s and :15s for us that has helped the Travel & Adventure Show Series, the leading series of travel shows in the United States, exceed goals and increase revenue year over year."
– C. Bernard
Antun's Catering
"We are very pleased with the results of our commercial. QUE Productions delivers excellent value."
– M. King
PinkTie.org
"Creative, talented, intuitive and adept at portraying our company vision in a cost effective and measurable way! Susan Gatti is a pleasure to work with and offers the perfect approach time and again to maximizing the return on investment while best portraying our corporate identity."
– L. Eisner
Documentary Sizzle Reel