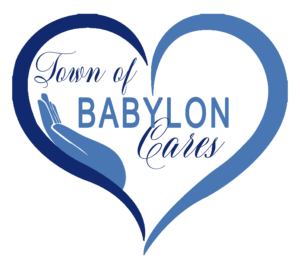 PROBLEM: Family Health Centers needed to produce a video celebrating our 10 year anniversary to be presented to a live audience at our Gala. This required a creative approach to design and develop a storyline that covered the many aspects of health services we provide and the people who make a difference.  It was important that we recognize the progress we've made and our many accomplishments but figuring out how to do so, who to interview and how to film them in the middle of a busy environment was challenging. The program had to be ready in 3 weeks time.
SOLUTION: The Team at QUE Productions developed an engaging storyline and script which was ideal for our needs. The crew filmed at several locations and were experts at making every shot look and sound great. They provided a project timeline and shooting schedule that made sense for everyone and worked diligently to accomplish their goal. The result was a concise and engaging program that reflected our history, our staff commitment and our exponential growth.  QUE Productions fully grasped  the messages we wanted to convey and delivered an outstanding product.  Their team of experienced, creative and adaptable professionals were a pleasure to work with and confidently created our 10 Year Anniversary celebratory video.
-Margaret Kennedy
Executive Assistant to the President
www.lifqhc.org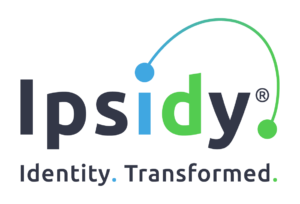 PROBLEM: IPSIDY had to prepare a multimedia presentation to strategic partners in two weeks. We wanted to show a demo of our solutions via video so we avert any technical hiccups with a live demo. We need three short videos that demonstrate particular use cases for our identity verification and authentication solutions.  The use cases will be financial/transactional in nature. Our solutions are B2B so that has to be clear in our overall presentation including the product videos. Our technology is all permission based and compliant.
SOLUTION: The QUE Productions team was extremely responsive and accommodating to our timeframes.  Susan worked directly with us to understand exactly what we wanted to communicate and the vision we had for our presentation. They worked through the weekend in order to ensure we had all the videos ready prior to our deadline. The videos produced were high quality and really brought our presentation to a new level. Many of the people we presented to were not familiar with our technology . The video clearly demonstrated our capabilities in a clear, concise way. We now use these videos to promote our solutions and within many of our new business presentations. Overall we are very happy with the QUE Production team and will be using them for our future projects.
Christine Lopez-Prendamano
Director of Strategic Partnerships
IPSIDY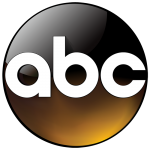 "Great working with this effective team. They are great in video and post and honestly deliver a serious bang for the buck. Nick Karis is one of the most talented and resourceful editors I know. His dedication to client satisfaction is unyielding and far outreaches anything I had seen before. I've recommended QUE Productions many times to various associates for both "pre" and "post" production services."
-Stephen Mann
Executive Director | Creative Studio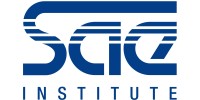 "We are a small creative media institute who was looking to increase awareness in the markets we operate in. In the past we have shied away from TV because of massive production costs and commercial prices. But QUE Productions delivered a high quality 30-sec ad spot that fit within our budget. The entire team was top-notch and fantastic to work with. The post-production editing and follow-up were superb. We look forward to working with the team again."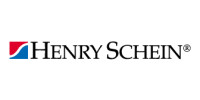 "We have been working with QUE Productions for over a decade. As true professionals in the field of production, they have always provided high-quality services tailored to our needs and budget. Any project large or small, we can always count on them to provide the professional result that we are looking for."

"QUE Productions routinely provides us with quality videos and animation for our emergency management training events. These professionally developed products provide a visual representation of scenarios and realistic newscasts our customers greatly appreciate. Susan and Nick are a pleasure to work with and always exceed our expectations! We look forward to continuing to collaborate with them on future projects!"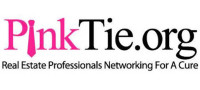 "Creative, talented, intuitive and adept at portraying our company vision in a cost effective and measurable way! Susan Gatti is a pleasure to work with and offers the perfect approach time and again to maximizing the return on investment while best portraying our corporate identity."
Please Fill In Your Information Below.