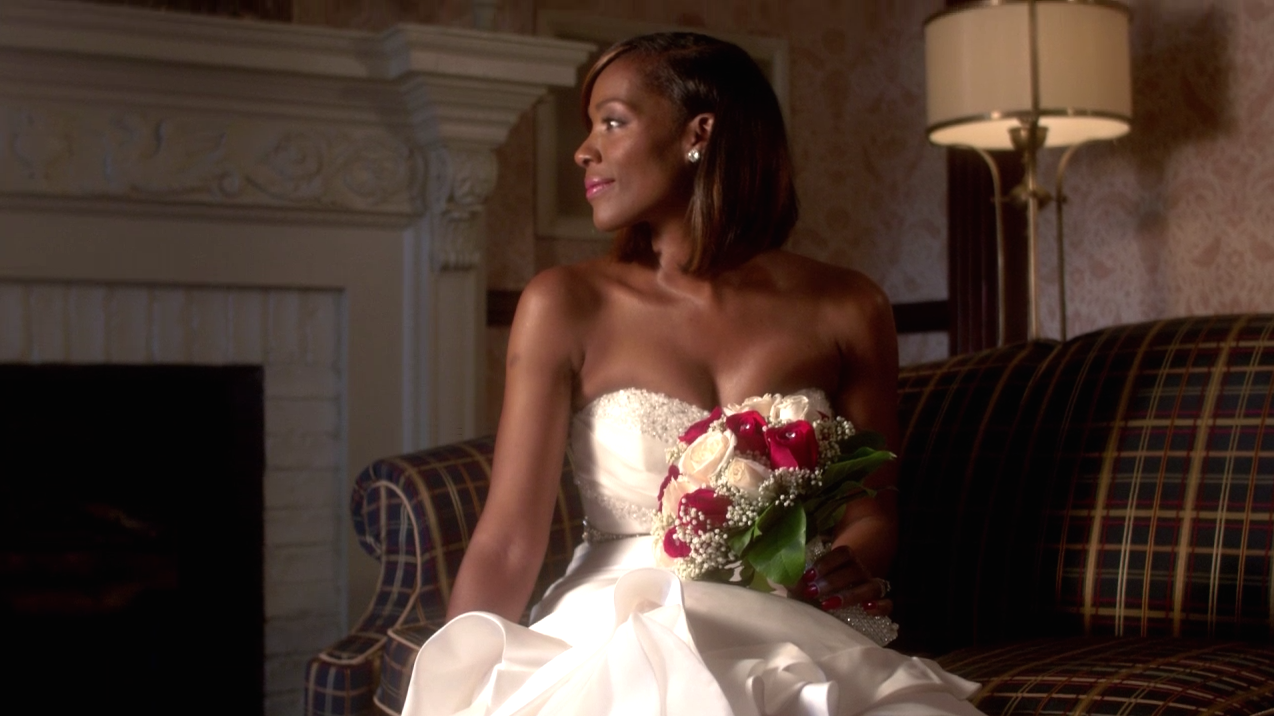 Antun's Catering – Video Internet Marketing

QUE Productions wrote and produced a TV commercial and series of social videos for Antun's Caterers in Queens Village in order to help them stand out from their competition through video internet marketing. We are so pleased our client reports a significant increase in phone and web traffic whenever the spot airs and that our SEO strategy has helped Antun's build a stronger online presence and gain better search rankings. Video is easy to link to on social media, is sharable and tells a story in a way no print ad ever could.
Let us help you create, optimize, and target specific audiences and build an effective social media strategy that gets amazing results for you.
Call QUE Today at 844-783-7763
QUE Productions provides Video Production services from script to screen, blending art and technology to create media that sets you apart in every way. Using the finest quality cameras, expert crews, lighting & sound design combined with powerful editing and visual effects to deliver high quality and value to our clients. Take a look at some of the videos we produced for Antun's Catering.
With a proven track record for producing top quality media, our goal is to set you apart in unique and memorable ways that show you an excellent ROI and produce results! We strive to provide the highest production value possible for our clients year after year.
Get started now!
Call for a Complementary Consultation.
844-783-7763