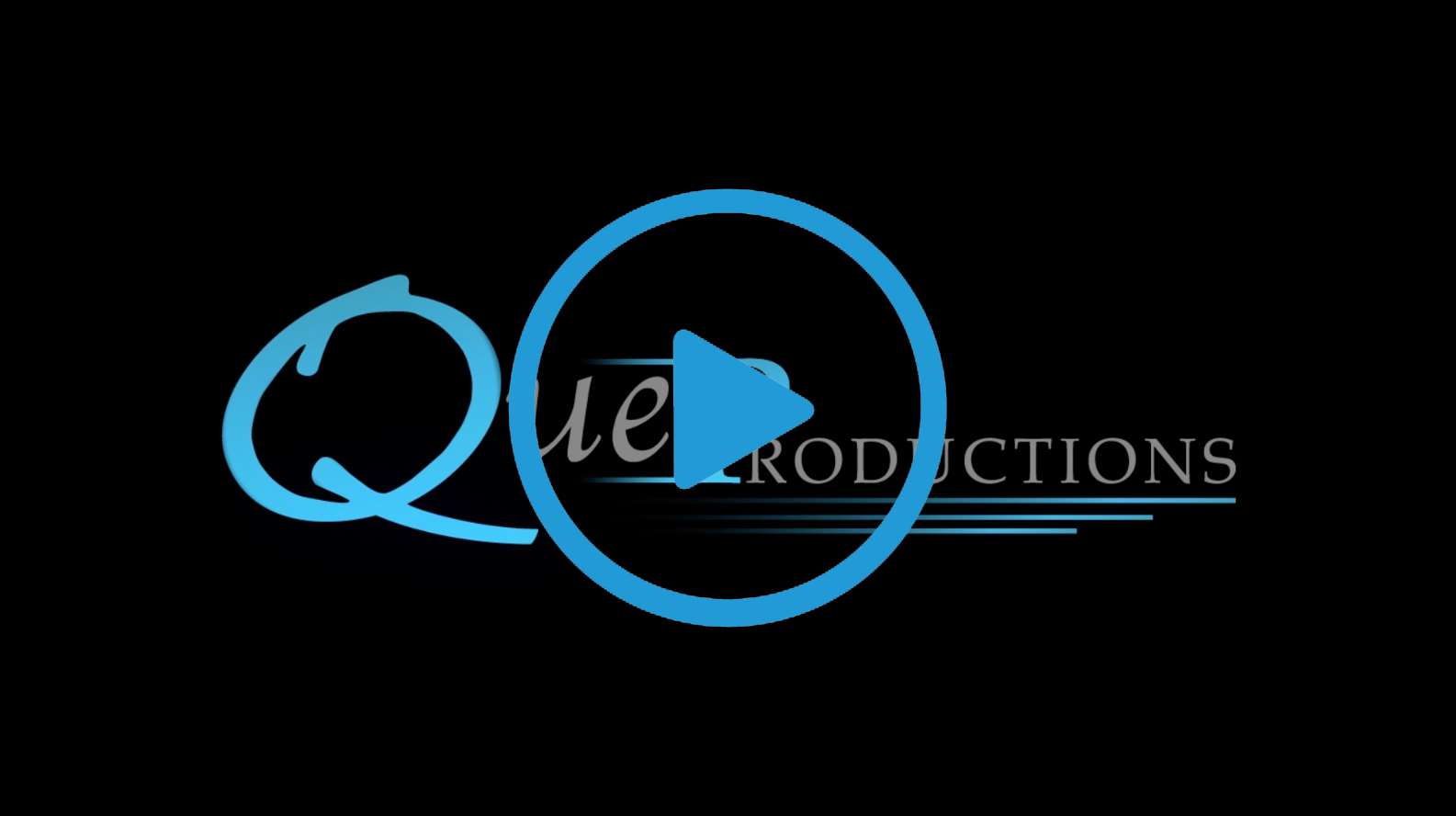 ? Video – The Smartest Investment for your Business. 
Why Video?
More consumers are influenced by videos today than ever before. Research supports that video is the most effective way to engage with your audience, promote your brand, and grow your business online. Video marketing is a component of an integrated marketing communication plan designed to increase audience engagement through social activity around a given video. Here are three reasons why video is the most intelligent investment you can make for your business.
1-Video simplifies your pitch. 
Imagine having to give a thirty-second elevator pitch about your company over and over again on a day you don't feel well or don't have time. Now consider how perfectly concise and captivating that same pitch would be if you could present a short video to your customer online or in person. It can be posted on your website, delivered to their inbox, or added to social media instantly. That's why video, combined with the right marketing strategy is one of the smartest ways to grow your business.
2- Video helps you grow your business. 
Video can be crafted to promote your brand. It can demonstrate a product, inform, persuade, and motivate more effectively in less time than any other form of media. It can be designed to increase traffic to your site, create better social engagement, encourage people to shop online and yes, the holy grail – increase conversions.
3- Video creates a story that provides value for your customers.
The real power of video comes to life when the content appeals to your consumers' needs. Show them how your company, products, or services solve a problem or answers questions related to their concerns. Add a relevant call to action and a dedicated URL; so you can measure your success.
It's easy to see why more marketers are choosing to run video campaigns when you consider the following facts:
According to a report from HubSpot Research, more than 50% of consumers want to see videos from brands more than any other type of content.  

YouTube reports mobile video consumption rises 100% every year. 

81% of businesses use video as a marketing tool, up from 63% over the last year. (HubSpot) 

59% of executives say they would rather watch a video than read pages of text. (WordStream) 
QUE Productions is an award-winning video production company comprised of expert writers, filmmakers, designers, artists, and digital marketing specialists. We provide innovative, strategic solutions for video marketing and advertising. We analyze what makes you different, determine the best ways to reach your target audience, then design and develop media that will produce results.
For a complementary consultation or to learn more about the services we offer, please visit QUEProductions.com  or  call (844) 783-7763 today.