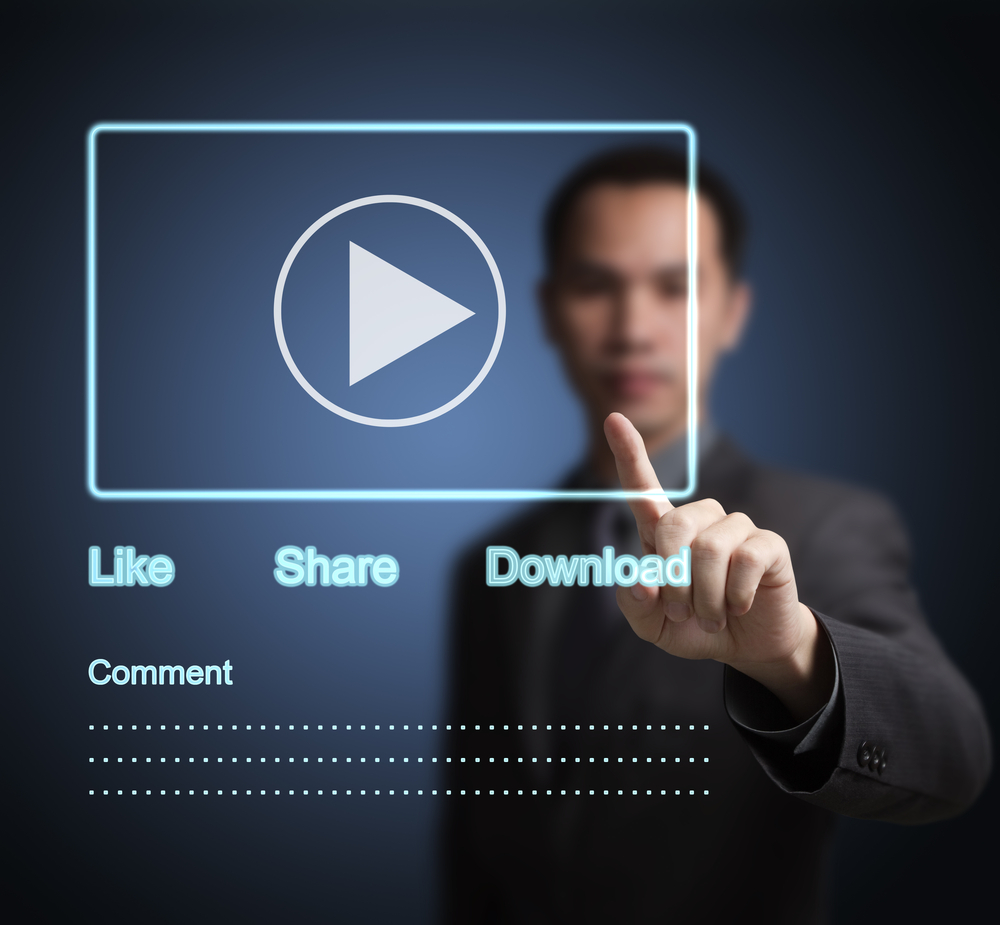 Planning Your 3rd Quarter Comeback With Video ?
Plan Your Marketing Comeback Now to
Break Through the Clutter Later
Video content has never been a more crucial part of the marketing mix.
How much is a video? These six areas will determine your bottom-line costs.
1. Pre-Production:

 Step one is figuring out how much planning your video production takes. Concept development, scriptwriting, location surveys, interviews, graphics–the more complex, the more time. For example, if your creative approach is best conveyed with professional actors, casting is required. Shooting on location?  Lighting, power and ambient noise need to be taken into consideration. How about marketing and distribution? Then there's a shooting schedule, production timeline, staffing and other important details that all need to be addressed before the cameras roll.
2. Scripted Versus Unscripted: What is the most effective way to translate your story onto the screen? If your staff is answering questions on camera, that's unscripted content. However, if the story is best told by a narrator, then a script needs to be written. And sometimes, productions are a hybrid. The production company typically provides scriptwriting services and develops the creative. If your budget is tight, however, providing the script or even a first draft can save you money. 
3. Cameras & equipment: All cameras packages are not the same. While most can capture footage in HD, some have a more cinematic look and deliver much higher image quality. An experienced producer can show you the differences and help you choose what gear will yield the best results to execute your vision. Other factors that contribute to costs are the number of cameras required, types of lenses, lighting, teleprompter, even make-up.
4. Production Time: The production timeline takes into account both the production and post-production phases. Shooting could take hours or days and often involves gathering additional "B-roll" footage to add more depth and interest. The next step is editing–and that's where the story comes together or falls apart. A skilled editor understands pacing, sound mix, transitions and, most importantly, the art of storytelling to produce the most compelling video possible.
5. Motion Graphics: Great productions are more than just video alone. Elements like animated logos, title graphics, branded transitions, animated charts or graphs and 3D models enhance your production and are an important part of the budget.
6. Experience: The sixth area like any business is the experience of your team. You pay for experience. If you're a professional services provider you know that experience matters big time, so a video production company that has many more years' experience, better equipment and more resources is going to cost a bit more than someone who is not as experienced or nearly as well equipped. 
So, there you have the 6 main areas that contribute to how much your video is going to cost. For more information or to discuss an upcoming project, please visit our website at QueProductions.com and fill out our contact form.