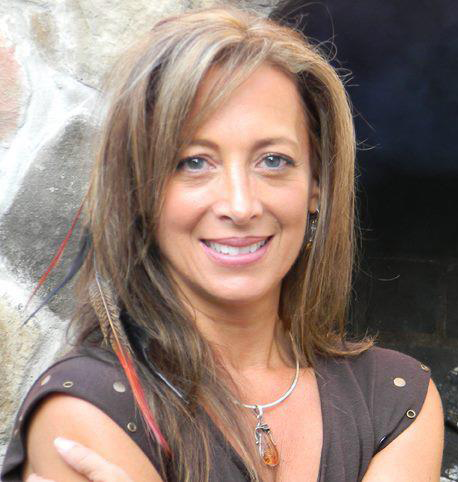 Susan is an artist and a filmmaker with a passion for her craft. She established QUE Productions, a TV-Video Production and marketing company in 1998 to assist businesses, corporations, and agencies produce high quality, affordable TV commercials, branded media for marketing and video for corporate communications.
Over the years, QUE has provided superior video production services to some of the largest and most prestigious companies including Henry Schien, Hofstra University, Domino Foods and many more. Susan and her team have designed and produced 100's of training programs, sales and marketing videos, product demos and video for social media. Her skills include website design and web-series for video Internet marketing.
We also produce original content for TV, including promos, pilots, commercials and shows. Clients include ABC Television, Cablevision systems and Time Warner Cable.
Honored with over a dozen Telly awards, we work hard to stay up to date on the latest advancements in technology and continue to be effective in producing results for our clients.
Susan provides technical and creative consultation and resources to her clients including a wide range of HD cameras, lighting and grip packages, superior postproduction and animation services and a host of finishing options. Susan assists each client in developing unique solutions to target their audience, achieve objectives and implement measured results. She enjoys showing her clients the benefits of video Internet marketing.
Susan is a proud member and has served on the board of the Suffolk County Film Commission since 2003 and is its co-chair.
Susan is also an oil painter and proud member of both BACCA and the Art League of LI.
Video Producer NYC – Susan Gatti – TRT: 2:13 from QUE Productions on Vimeo.
Please visit: Suffolk County Film Commission
Her paintings can be found at http://www.susangatti.com