We create corporate videos and tv commercials that inspire action. We move your audience emotionally, and inspire them to respond. What call to action do you want to inspire?
Award-Winning Full-Service Video Production Services
QUE Productions is a NY based video production company providing quality production services from concept to completion. We specialize in TV advertising, Video Marketing and Corporate Communications. Our team works closely with clients to create media that elevates your brand, saves you time and money and produces results for your business.
QUE Productions is a dedicated media partner that listens closely, develops creatively and has the experience to produce an exceptional product on time and budget.  Established in 1998, QUE is a women-owned, Long Island video production company delivering unique solutions and value to our clients. We approach every project big or small with the same level of commitment to excellence. We are a diverse creative team of writers, artists and filmmakers, driven by a passion to create authentic, story-driven content. 
Consistently Compelling Content
Our commitment to excellence is evident in all our work, regardless of size. In choosing to work with Que Productions, you'll have access to an exceptionally talented crew of creative and technical professionals, cinema-style cameras, lighting/grip and sound as well as state-of-the-art post production services that are second to none. You'll never be without the power to imagine with motion graphics, sound design and video editing to ensure your content achieves its maximum potential.  It's an approach that works time and time again and our clients are truly satisfied with the experience.
Get started today, call 631-422-6755.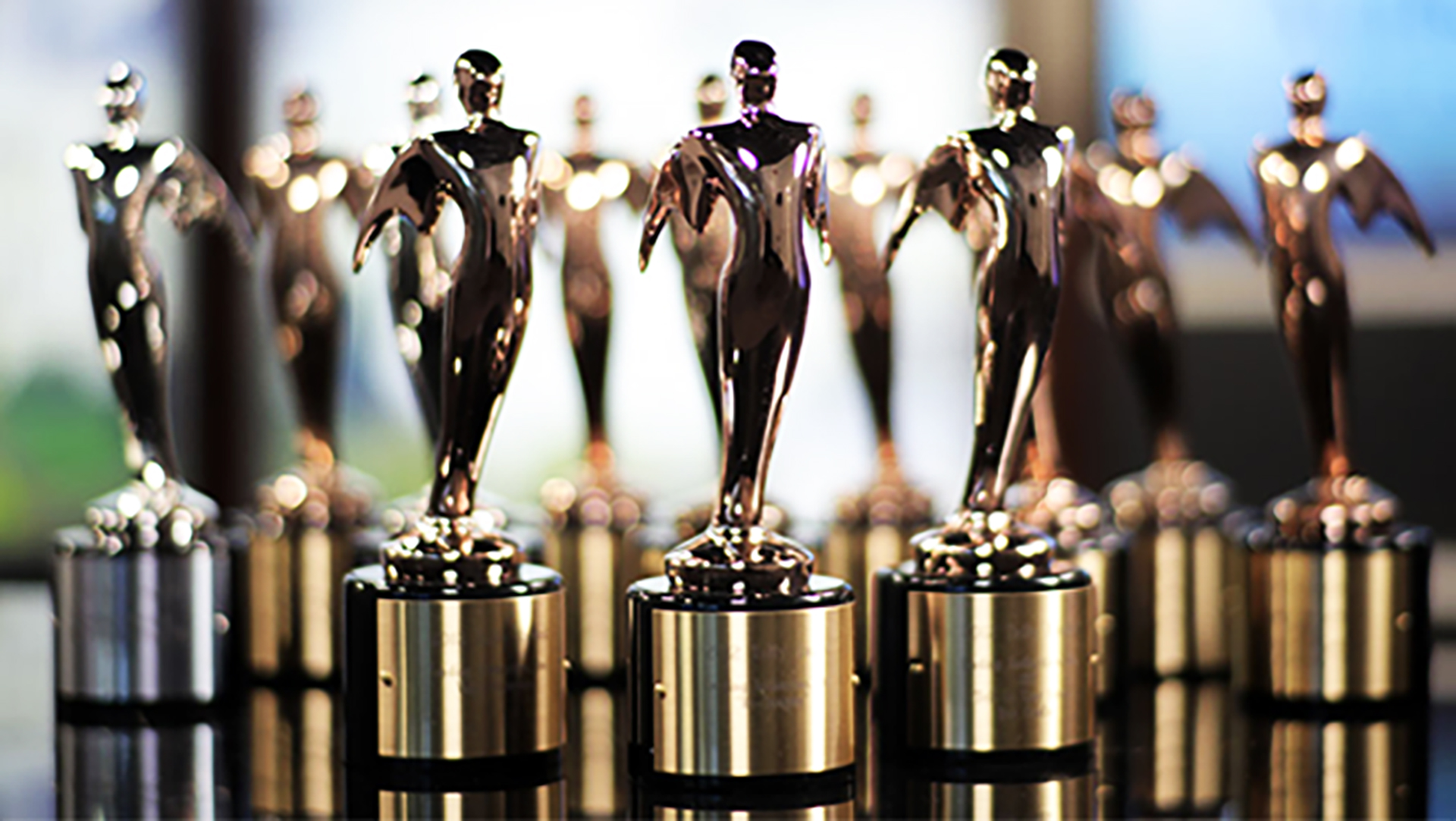 Our commitment to excellence, award-winning creative services, expert camera crews and postproduction capabilities make us the ideal media partner. QUE assists businesses, corporations, government agencies and marketing professionals develop targeted video communications and effective media solutions.
At QUE Productions, we provide top quality video production services combined with digital marketing solutions to get you the results you need.
Why Clients Hire QUE?
At QUE Productions we listen carefully to our clients, taking the time to truly understand their business, their customers and how to reach them. Then we set out to find innovative, creative solutions to produce content that makes a difference for your business and your bottom line.We think differently, work tirelessly and consistently provide high quality video production services from script to screen.
In choosing to work with QUE, you are gaining access to a solid team of industry pros who share a passion for filmmaking. We are equipped with state-of-the-art cameras, lighting and sound, provide award-winning video editing and animation and are dedicated to exceeding client expectations throughout the process. You can expect a unique creative approach, cinema-style video production and editorial excellence.